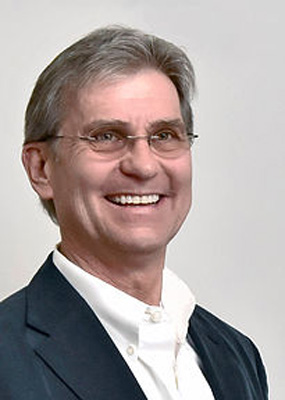 MasterWork Home Inspections is driven to make your life better by ensuring your home buying and ownership experiences exceed your expectations.
Over 40 years' Experience in Building and Renovating Homes, Schools, and Commercial Buildings.
Many inspections from the position of Contractor, just as in Home Inspections, with the intention of finding defects and deficiencies, determining their source, then evaluating such defects and deficiencies developing a plan for correcting the problem as well as the damages.
Formal training in code and quality Inspections Standards.
VA-Licensed Home Inspector
License # 3380000747
Specialty Designation
Class A Licensed General Contractor
Classification – CBC / RBC
Virginia License # 2705091714
Lead-Safe Certified
Certification # NAT-F167807-1
Radon Certified
NRPP
Certification # 109635 RT